Solutions Designed to Drive Sustainable Profitability.
Professional Quantity Takeoff Services
Performing takeoffs is a very significant, yet laborious task. We can help. Accurate, quick and affordable takeoffs enable your organization to become more efficient and significantly increase productivity and profitability. Whether you need to put together a cost estimate, a bid proposal, or a material list, outsourcing your takeoffs to Max Takeoffs is the intelligent choice.
Streamline your processes.
Reduce the need to hire additional staff.
Enable current staff to be more productive.
We are dedicated to providing our clients with accurate, thorough, and detailed takeoffs.
Our streamlined process allows us to turn projects around quickly without compromising quality.
Our team utilizes the most advanced softwares and databases available. Ensuring accuracy and value.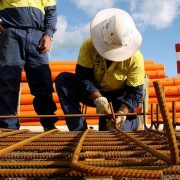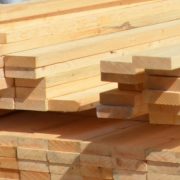 Building Material Suppliers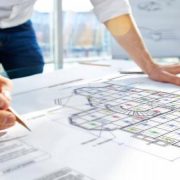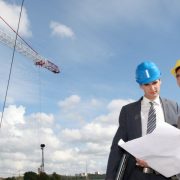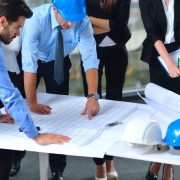 Estimators
&

Project Managers
If you'd like to get in touch with us to learn more, please contact us: