THE BENEFITS OF HIRING MAX TAKEOFFS FOR YOUR CONSTRUCTION ESTIMATING NEEDS
Before any construction project can begin, labor and materials cost estimates need to be established and as many items as possible need to be accounted for. Even the largest construction contractors with dedicated estimating teams have a difficult time keeping up with all of the ins and outs of a construction estimate.
What can companies do to streamline their construction estimating processes? No matter what size your company is, hiring a professional takeoff specialist can mean the difference between rousing success and cataclysmic failure. At Max Takeoffs, we understand the pressures that a quantity takeoff can put on your business and your employees. That's why we're dedicated to providing construction organizations like yours with a takeoff service that covers all the bases and makes sure you get an accurate quantity takeoff every time.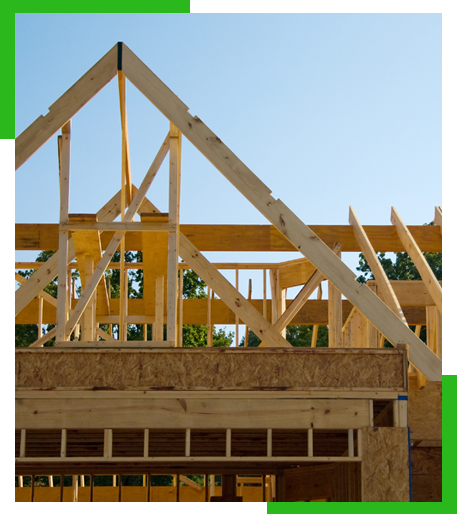 Why Is Outsourcing Construction Takeoffs Vital For Your Business?
Construction takeoffs, no matter the size of the projects they're associated with, are an extremely important part of the entire construction process. Without a quantity takeoff, any project is doomed to delays or outright failure, as many a small construction contractor could tell you from personal experience. Everything in a construction project that needs to be accounted for — labor, materials, equipment and time — must be assessed and put on paper; a single item that is somehow missed or miscalculated can have a cascading effect on the rest of the project.
For larger construction companies that have the resources to complete their own project cost estimates or quantity takeoffs, doing so can often mean diverting manpower from other personnel  that have their own responsibilities. This is especially true of larger projects that require the involvement of more people and more resources than even established contractors can keep up with, forcing them to hire additional help in order to get a takeoff done on time and under budget.
By trusting a third-party quantity surveyor with your construction estimating needs, you can reap the rewards of a professional and accurate material estimate while gaining the ability to concentrate on other important areas of the project. With Max Takeoffs, you get: