Max Takeoffs is proficient in performing quantity takeoffs for all construction trades, project types, and project sizes.
For each project, you will receive two deliverables:
1. A detailed quantity takeoff in Microsoft Excel that contains all items, descriptions, and quantities.
2. A detailed marked-up set of plans in PDF format.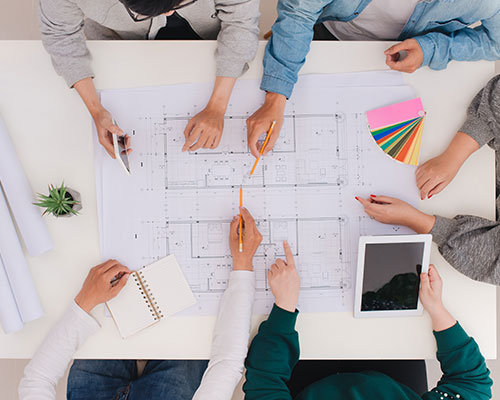 Do you have your own format you'd like us to use? No problem. Send it over along with your project.
Below Are Just A Few Examples Of Projects We've Recently Completed