Takeoff Services Tailored to Fit Your Needs – Whether you need quantity takeoffs on a Project-to-Project basis, or you'd like to save big with one of our cost-friendly Monthly Plans, Max Takeoffs has a solution customized to help you succeed.
Save Big with a Monthly Plan.
Are you looking to streamline your construction estimating process in order to bid and win more projects?
Do you need help calculating material quantities for projects but want to avoid hiring additional Estimating staff?
If so, then one of Max Takeoffs' monthly plan options may be right for you.
Customized monthly plans are available to all of our clients looking to use our takeoff services on an ongoing basis.
Our cost-effective monthly plans are available to fit any size company and budget. 
Monthly Plan Benefits:
Streamline your construction estimating and bidding process by augmenting your current staff, allowing you to avoid unnecessary overhead costs.
Take advantage of reduced bill rates, saving you money. Our Monthly Plans are more cost-effective than hiring a Construction Estimator in-house.
Experience faster turnaround times by having your projects prioritized, allowing your team to focus on more important facets of your company.
Fill out the form below to get started.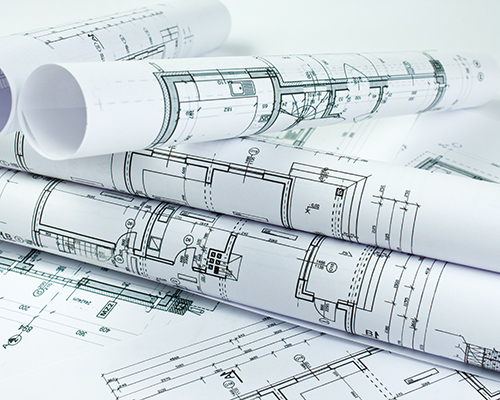 Request Monthly Plan Information
If you need construction takeoffs on demand, Max Takeoffs can assist with that. Just send us your project by filling out the Request A Quote Form below.
Our team will review your project and send you a quote within 24 hours.
Fill out the Request a Quote Form below to get started: