Construction Estimating
&

Quantity Takeoff Services
Max Takeoffs Specializes in Providing Construction Estimating & Quantity Takeoff Services for all Construction Trades and CSI Divisions Related to:
Performing takeoffs is a very significant, yet laborious task. We can help.
Outsourcing your takeoffs provides your company with a number of benefits:
Streamline your estimating process by enabling you and your staff to work more efficiently.
Bid more projects in a shorter amount of time – significantly increasing chances of winning more bids.
Reduce the need to hire additional staff. Only pay for what you need.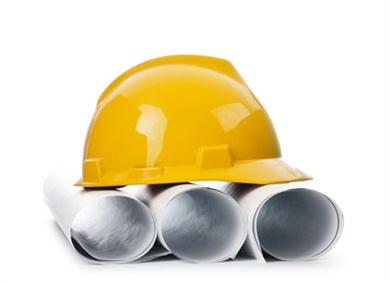 Max Takeoffs is Proficient in all CSI Divisions:
Division 01 — General Requirements
Division 02 — Site Construction
Division 03 — Concrete
Division 04 — Masonry
Division 05 — Metals
Division 06 — Wood and Plastics
Division 07 — Thermal and Moisture Protection
Division 08 — Doors and Windows
Division 09 — Finishes
Division 10 — Specialties
Division 11 — Equipment
Division 12 — Furnishings
Division 13 — Special Construction
Division 14 — Conveying Systems
Division 15 — Mechanical
Division 16 — Electrical
If you'd like to get in touch with us to learn more, please contact us: